In Angle Exhibits are working for Automechanika Frankfurt 2018.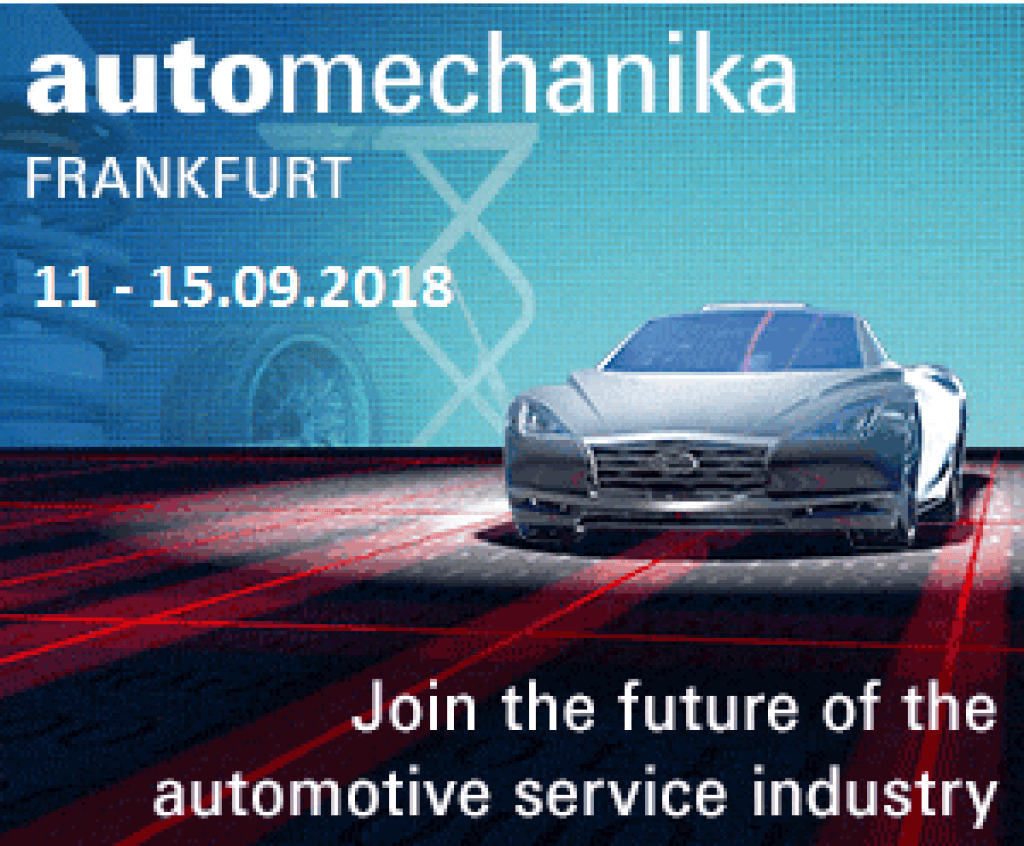 In Angle Exhibits are working for Automechanika Frankfurt 2018.
Our customers in Spain and Europe have asked us for the design and construction of 3 stands for this important exhibition in Germany.
This time we will work with integral stands, Angle Exhibits is in charge of the design (architecture, arrangement and type of materials, decoration, light points, truss aerial structures…) as well as its later construction in fair.
If you require it, you can still request your quotation for Automechanika Frankfurt 2018. We can provide you with a personalised quote and a free design proposal.
You can also ask us to build your own stand with your own designs and we can customize it for you.
We take care of everything a stand needs: carpentry, supplies, signage, gardening, furniture, painting, cleaning, personnel, advertising.
With more than 30 years of experience dedicated to stand design, decoration, interior design, stand assembly for fairs, ephemeral spaces, corporate and commercial spaces, our experience is our guarantee.
Automechanika Frankfurt is the world's leading trade fair for the automotive industry. In 2018, the biennial fair will celebrate its 25th anniversary with a series of new themes and co-shows with REIFEN, the tyre fair.
Automechanika Frankfurt is the most important trade fair for the automotive aftermarket and has been organised by Messe Frankfurt since 1971. Approx. 133,000 trade visitors from 170 countries attended the latest event to see the latest developments offered by 4,843 exhibitors.
The fair takes place every two years, alternating with the IAA, and will celebrate its 25th anniversary in 2018. The 25th Automechanika Frankfurt from 11 to 15 September 2018 will include new themes such as Classic Cars and REIFEN (tyre fair), which will be held simultaneously in the new Hall 12 as a show co-located for the first time.
If you need more information you can follow the links below:
automechanika.messefrankfurt.com/frankfurt/en.html
www.messefrankfurt.com/frankfurt/en.html
We provide services to the most important fairs such as Fira Barcelona,CCIB – Centre de Convencions Internacional de Barcelona,Palau Firal i de Congressos de Tarragona ,Fira de Girona, Fira de Lleida, Fira de Reus, Llotja de Lleida Palacio de Congresos, Fira Terrassa, Fira de Cornellà, La Farga, Fira d'Igualada, among others.
Cities where Angle exhibits has demonstrate his expertise as International Stand Builder:  ; Barcelona ; Milan ; Madrid ; Paris ; Frankfurt ; Amsterdam ; Bologna ; Cologne ; Hannover ; London ; Düsseldorf ; Berlin ; Munich ; Moscow ; Nuremberg ; Bilbao ; Geneva ; Verona ; Brussels ; Rome ; Rimini ; Stuttgart ; Montecarlo ; Cannes ; Lisboa ; Valencia ;
We have been present at important trade fairs such as MWC, ISE, ARCO, SIMA, Smart City, IBTM, SIL, CPHI, Construmat. Barcelona Meating Point, ECO living Iberia, Saló Gourmets, Infarma, Fruit Attraction, Còmic, Manga, Cosmobeauty, BforPlante, eShow, Hostelco & Alimentaria, Nàutic, BIEMH, Bedigital, URBE, Eurobrico, Aratur, Smopyc, Eno fórum,
Contact our company  without obligation to receive a quotation adapted to the needs of the stand. Exhibition Stands Design and Booth Construction Company in France, Germany, Italy and Spain. Europe
You can request a quote here.