Stands, Retail, Expositions. Located in Barcelona, with a staff of more than 35 years of experience in the ferial marketing, retail and expositions. Angle Exhibits will provide architects, designers and the necessary managing team to lead your goal to success.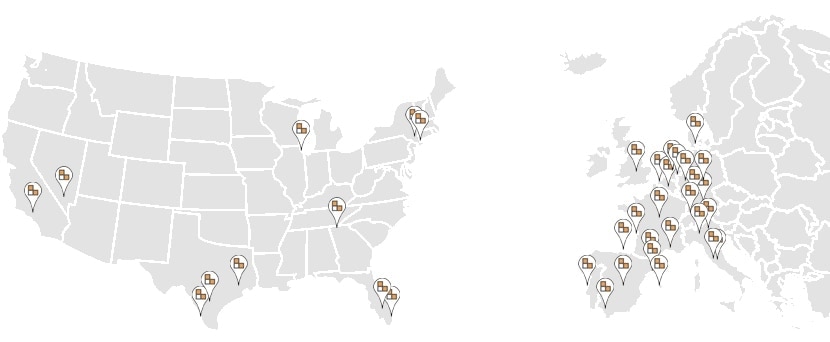 Many brands from all kind of industries trust us to manage their needs. Over more our more than 35 years of experience we have been serving hundreds of brands. For us, they are more than just a client. Each one represents an experience and an enduring relationship
In our contact section, you can contact us without any obligation.
SEO positioning developed by PosicionandoT.