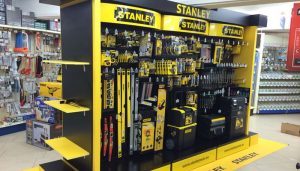 We want to make sure your brand will have the presence it deserves, no matter the space.
With almost two decades building retail furniture and commercial spaces, we have a solid experience in implementing brand design guidelines into set spaces so your brand can take all the advantages of your location.
We have worked with top brands, designing and building their stores and also their seasonal promotions.
Follow us on Instagram to see our latest work. In the contact section you can contact our company without any obligation.
Web Programming developed by PosicionandoT.