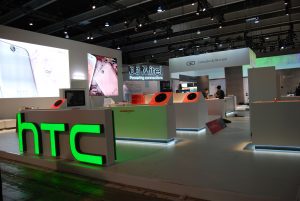 Trade shows are the core of our business, we  specialize in custom designs. With our own production facilities in Barcelona, our team of carpenters, welders, painters, etc. will provide with anything your project might need. Our in-house team is capable of producing the most challenging projects in order to help you achieve your marketing goals. Our shop is conveniently located just 10 min away from Barcelona's convention center, but we do also install all over Europe.
Stand construction is the base of our business
Follow us on Instagram to see our latest setups. And in the contact section, contact us without any obligation.
Web management by PosicionandoT.