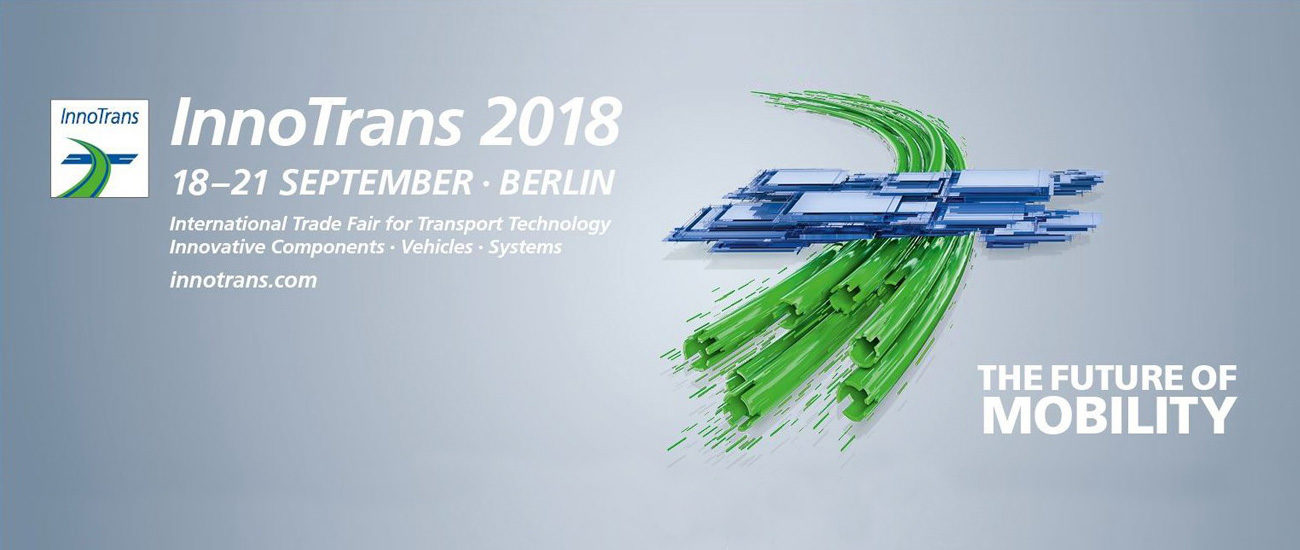 The new InnoTrans biannual trade fair in Berlin is coming.
Angle Exhibits has already started the production of the stands that we will be setting up for different customers at InnoTrans 2018.
This year we will make 5 stand designs and construction projects, including wood structures, truss structures, lighting, electricity as well as interior decoration, painting, vinyl, display cases, etc.
We also provide stands with rental furniture, rental audiovisual equipment such as 4K Video Wall, capacitive touch screens, sound equipment and finally we include the dismantling and recycling of the stand itself.
And we will build 4 more stands following the instructions of our customers, who make their own design.
INNOTRANS 2018 is the International Exhibition for Transport and Vehicle and System Technology in Berlin, Germany. InnoTrans is an international trade fair for innovative components, vehicles and systems for traffic engineering, held every two years in Berlin.
InnoTrans is the national and international platform for suppliers and buyers of passenger and freight transport. It is a fair divided into different segments so specialized that we could speak of a great fair formed by several monographic fairs.
The Railway Technology, Rail Infrastructure and Public Transport sections, which includes Information Technology and Services, have expanded significantly and occupy more halls. In particular, Rail Infrastructure and Public Transport are already the size of specialised trade fairs and each represents a part of the industry in its entirety.
It is a fair aimed at international operators such as: companies and managers from the public and private transport sector; manufacturers and suppliers of transport technology; construction companies; engineers, engineers, geologists; authorities, consultants, professional associations and institutions; training, research and development; expeditions; media.
The exhibition showcases rail traffic technology, rail vehicles, passenger traffic, road planning, communications technology, data processing systems, logistics and tunnel construction.
InnoTrans 2018 will be held at the Messe Berlin from 18 to 21 September 2018.
More information at: