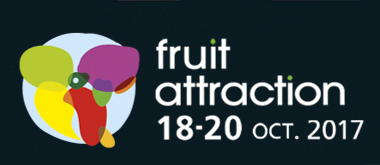 Angle Exhibits team is already setting up stands for Fruit Attraction, which will be held from 18 to 20 October 2017.
Once again we will assemble different stands taking care of some of the design and assembly and others of the assembly as customers have provided their own designs.
Our teams of carpenters, painters, sign-makers and audiovisual are working on it, also providing the rental furniture and services necessary for clients to have a successful exhibition.
In a few days we will be able to see the final results of our work.