Completed CPHI 2018 Madrid
Once again, our stands at CPhI have been a great success. As we have explained in previous articles, we have built 4 stands, 3 of them designed in our offices and one with the customer's own design.
The furniture for the stands has been provided by Angle Exhibits. Manufactured and designed in our workshops in Barcelona.
There are only a few days of assembly for this event, so hard work is done and everything needs to be checked beforehand.
We show you some images of our work in this exhibition.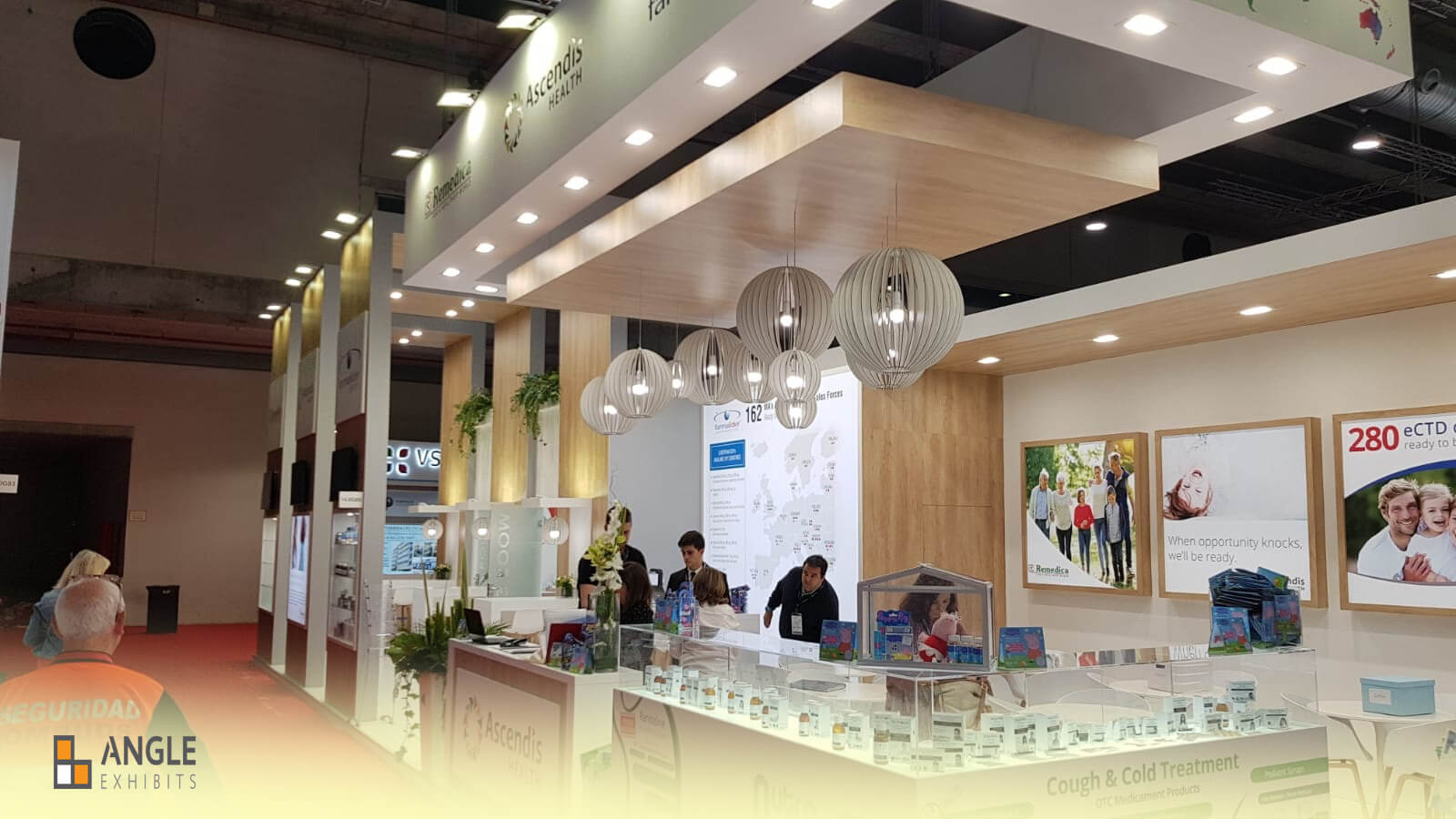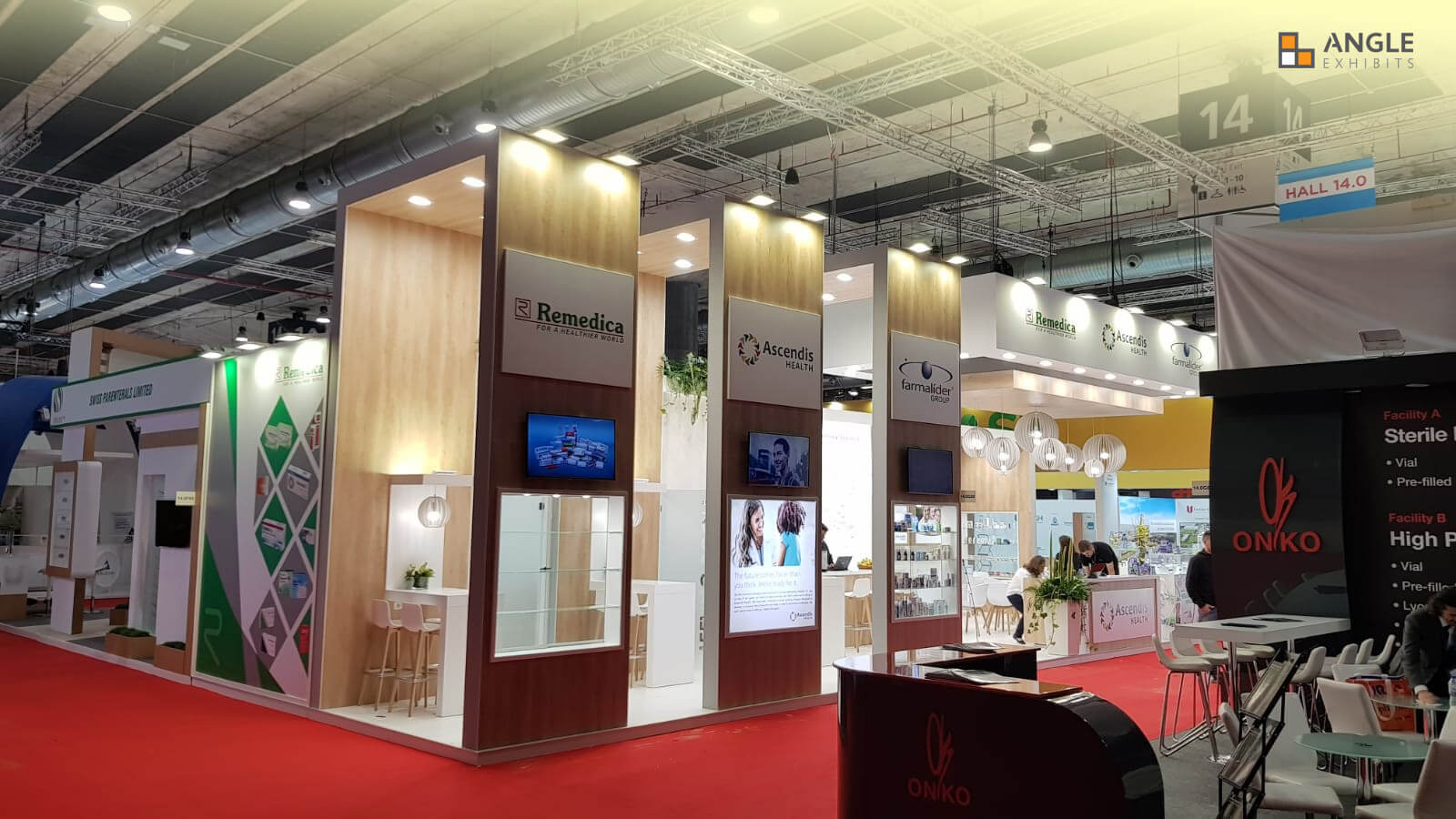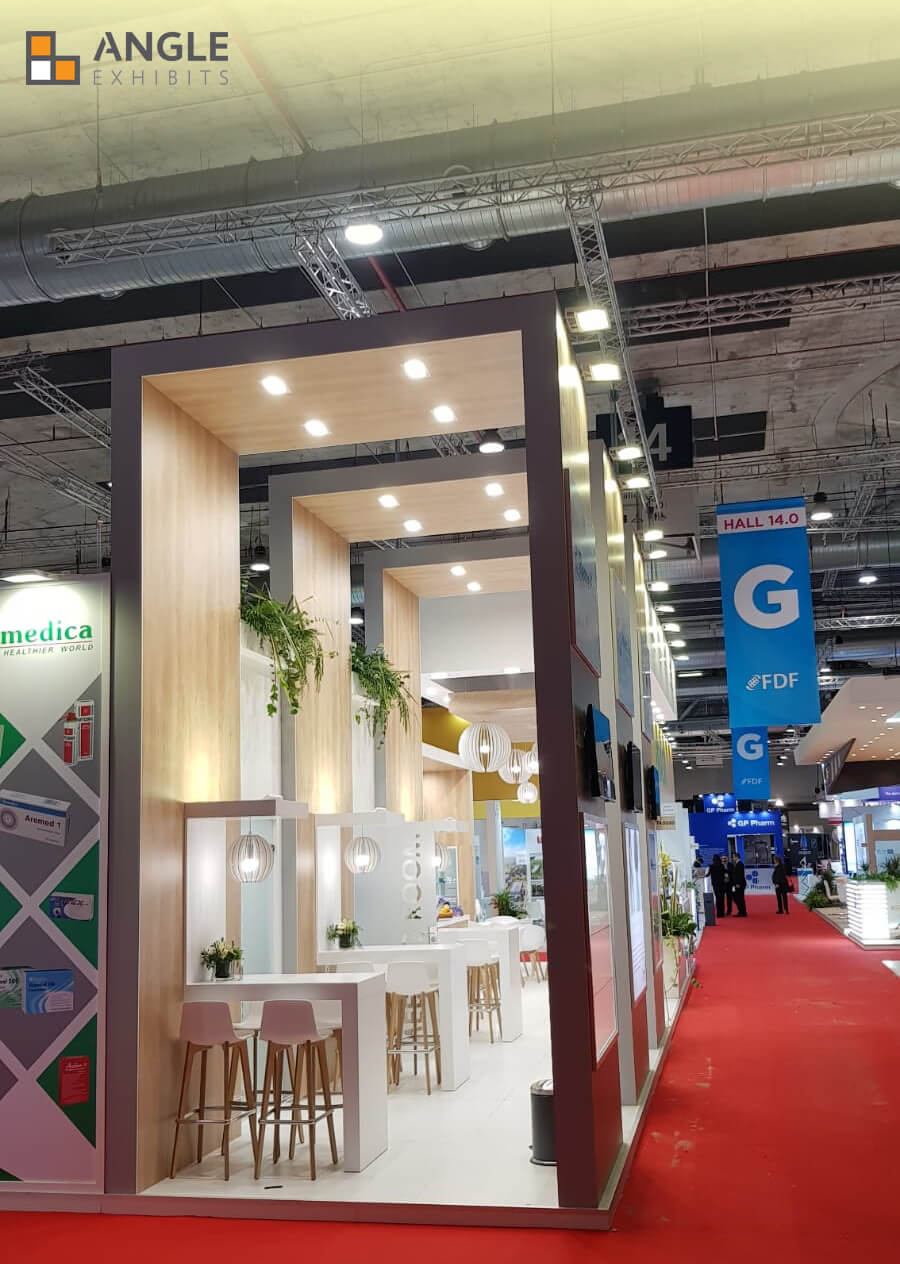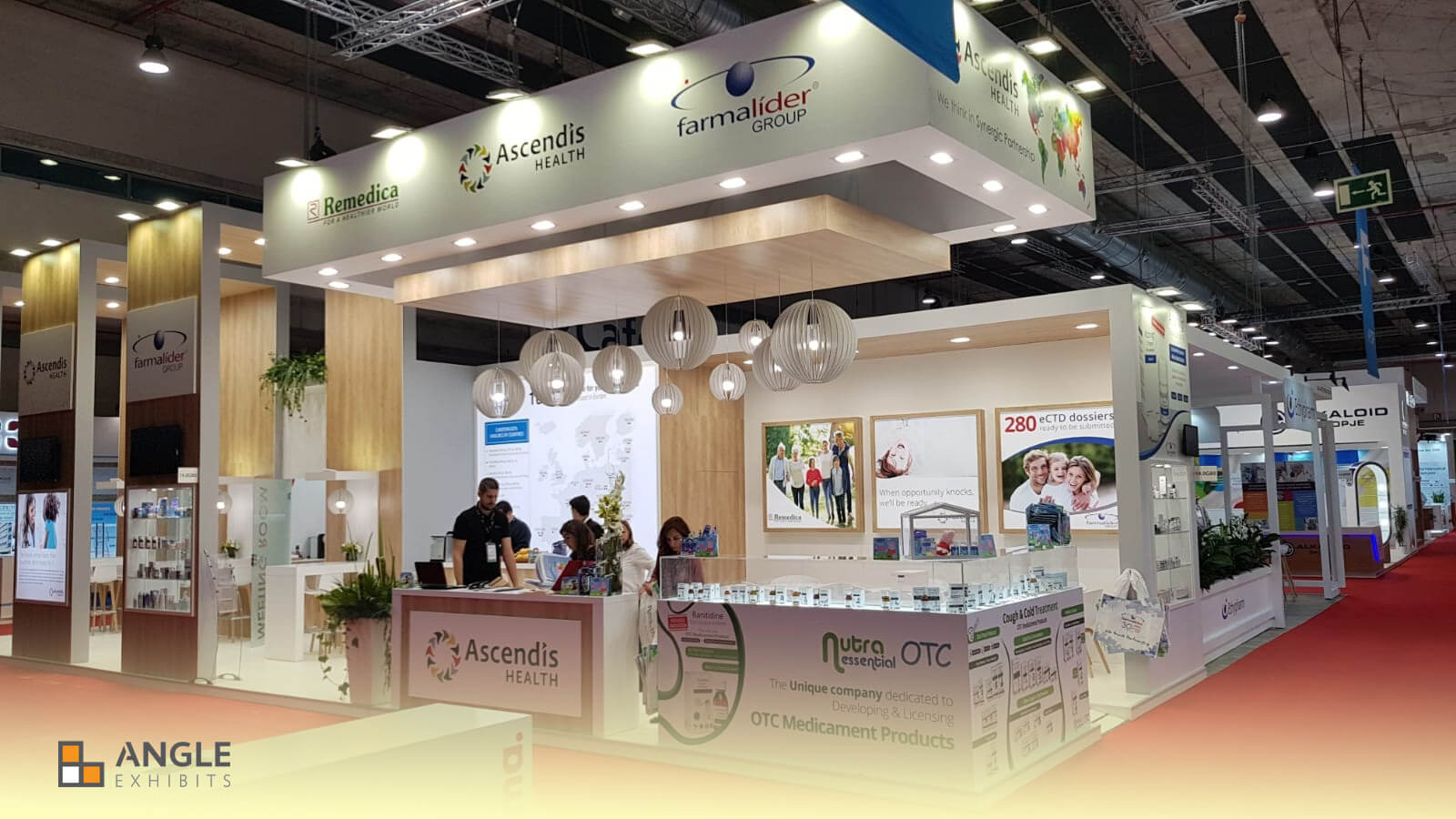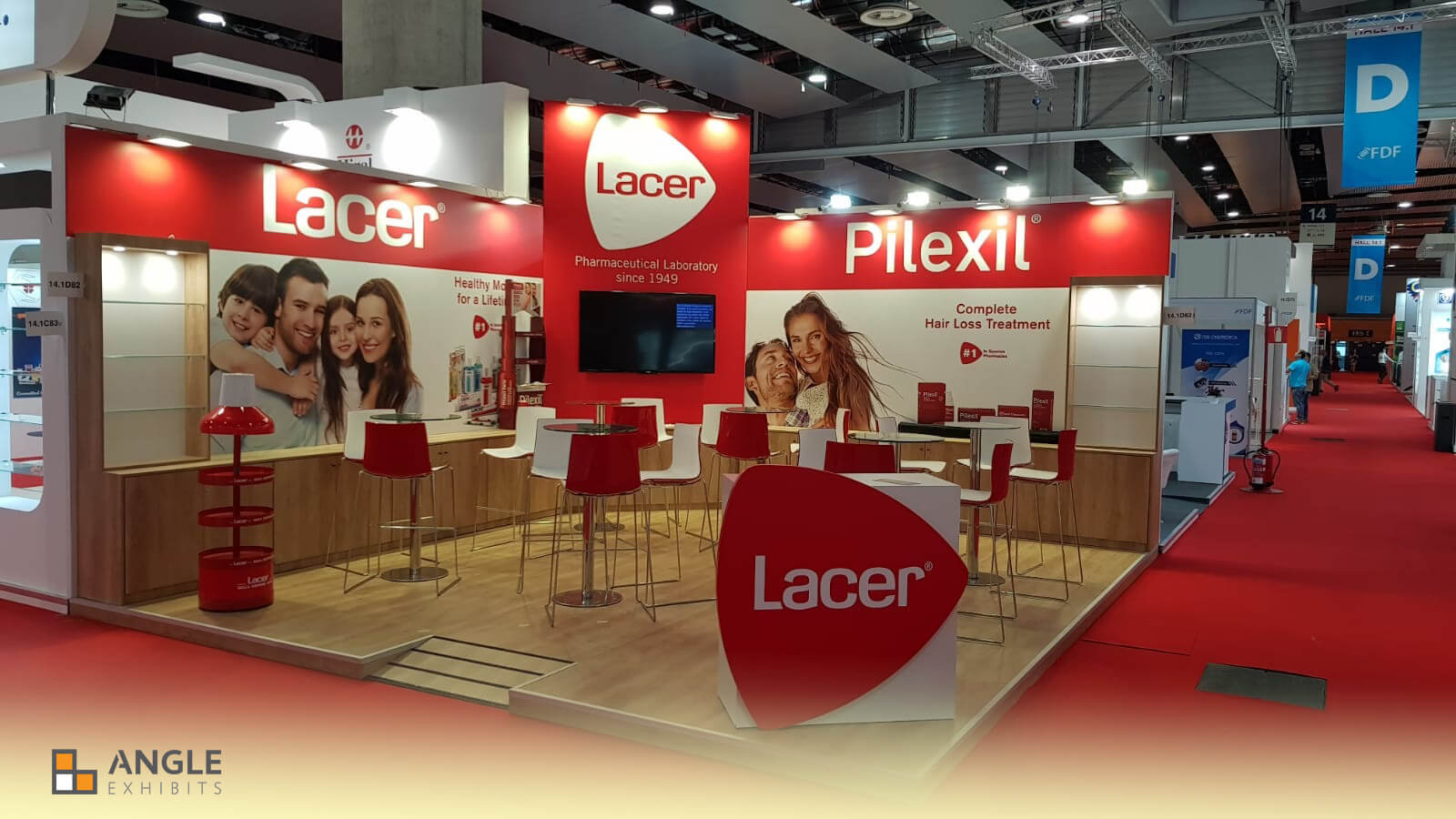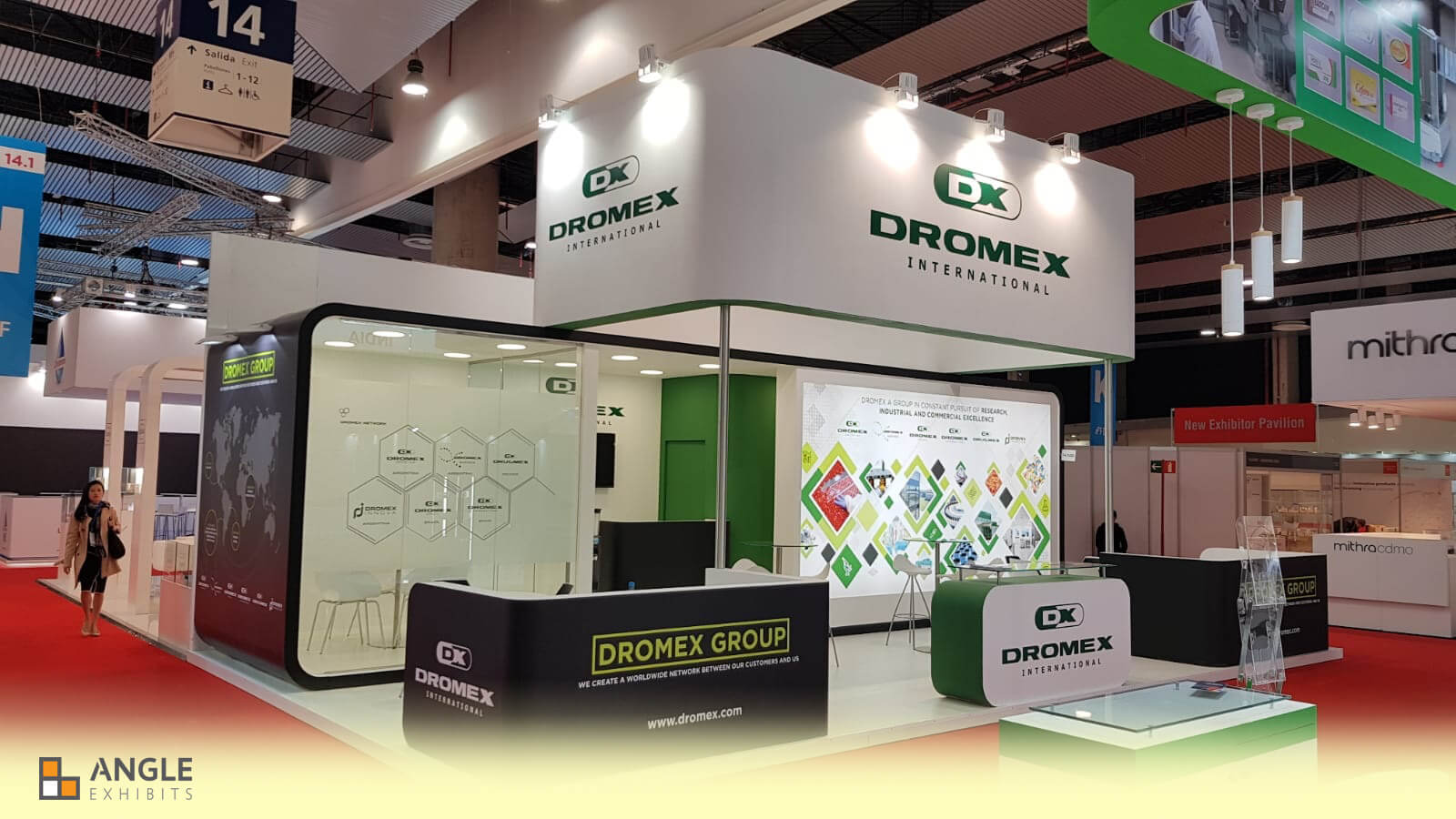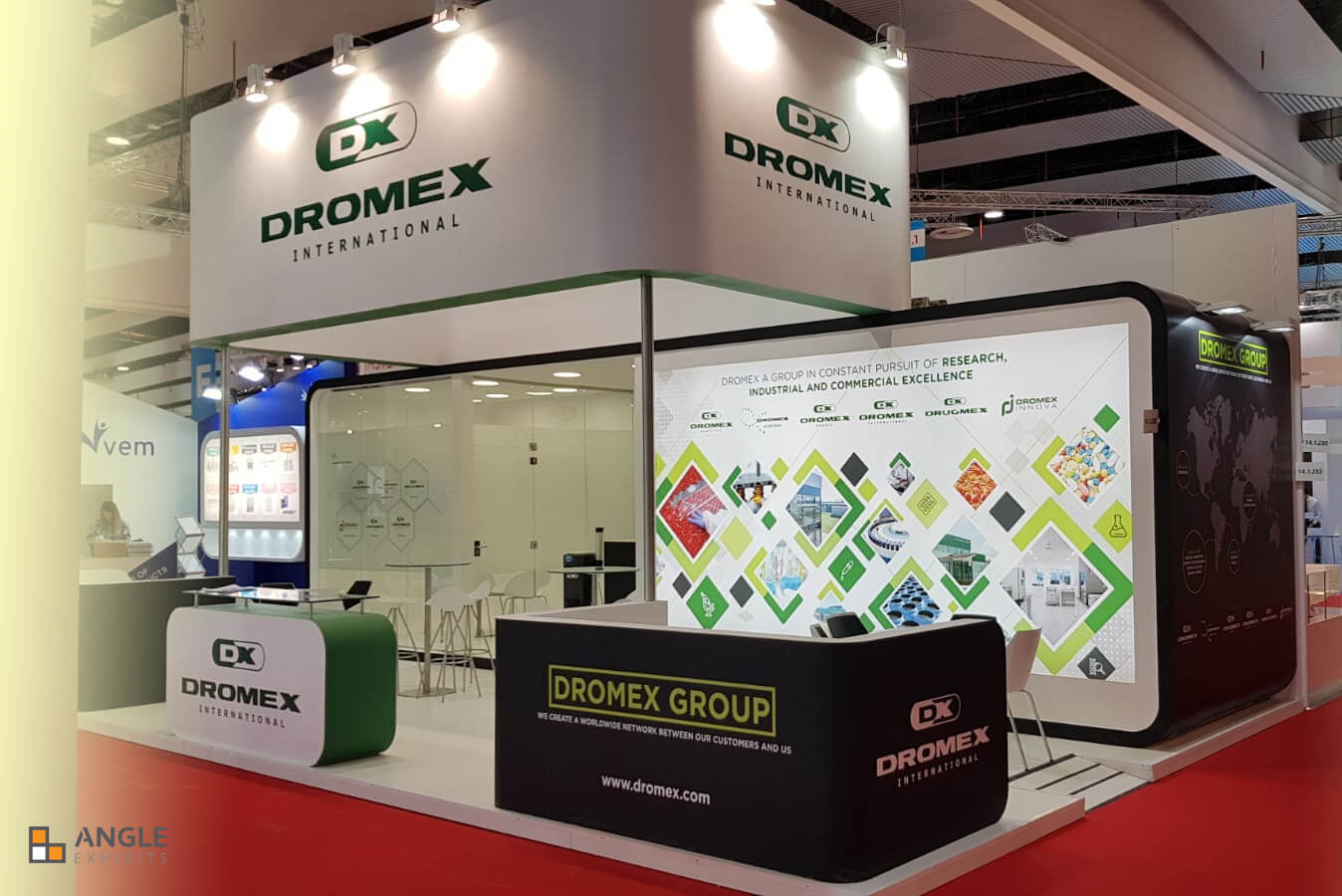 Contact us to request information, without any commitment.