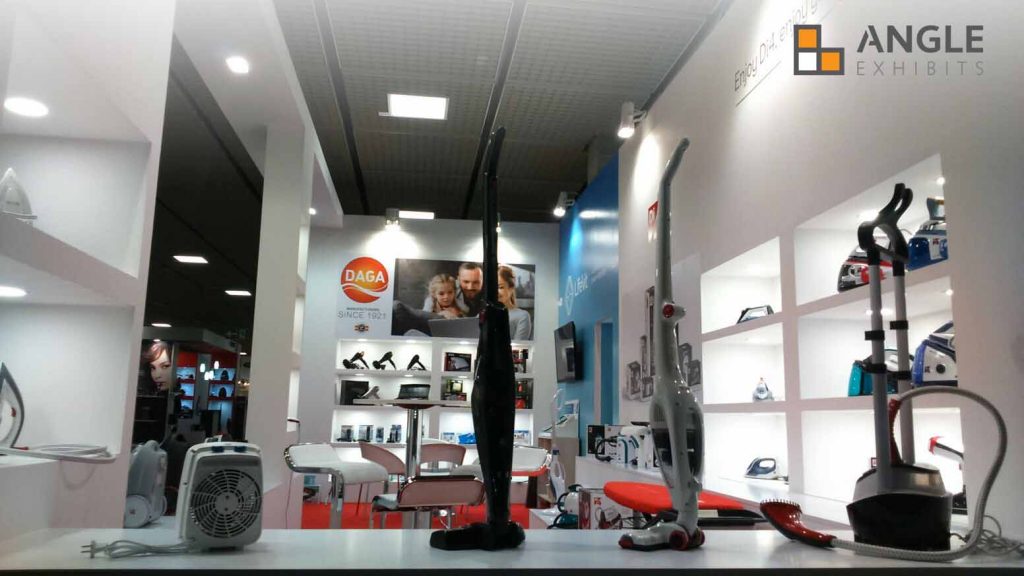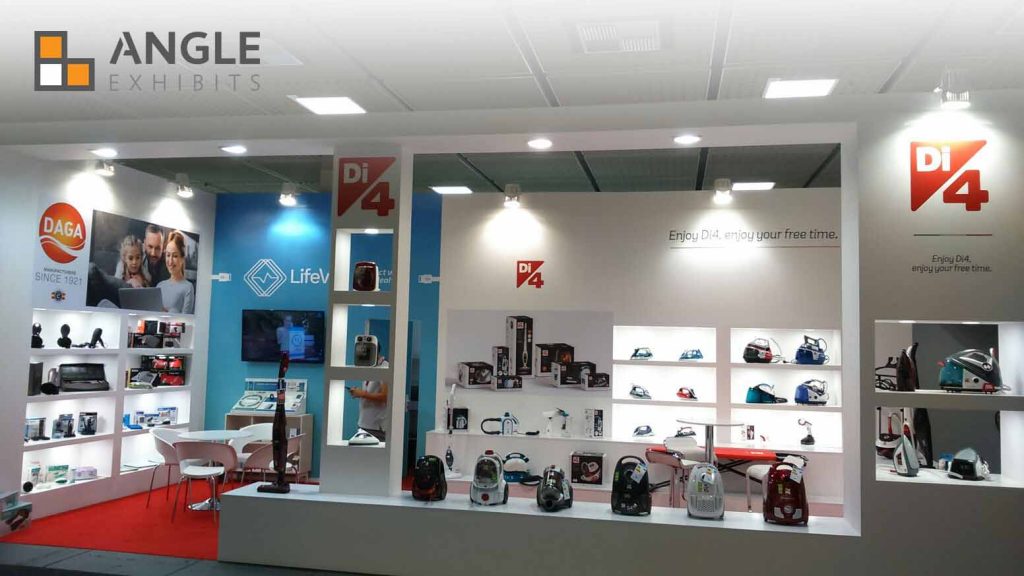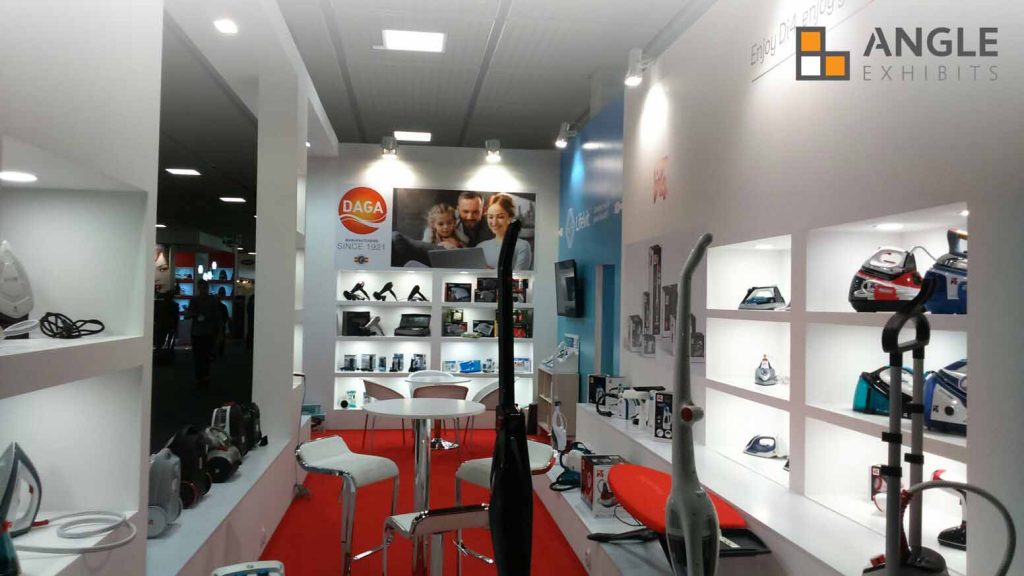 Angle-exhibits has set up the B&B Trends stand at IFA 2017
IFA 2017 Berlin is probably the most important consumer electronics trade fair in the world, which is why this important trade fair has become an almost inexcusable assistance event for the best companies and professionals related to the sector.
Is a fair of reference within the sector.
Our stand design department in close collaboration with our customers, our workshop manager and our interior decoration department, we are working to achieve creative spaces with an atmosphere as close as possible to the customer's taste.
In Angle Exhibits we are also taking care of its construction in our workshops in Sant Boi, where our carpenters, electricians, painters, audiovisual technicians and marketing professionals work to offer a top quality service
We will also transport the stands to Berlin and assemble them so that everything is ready and we can deliver the stands to our customers without delay.
We also take care of cleaning the stand before and during the fair.