Mobile World Congress the world's largest mobile event held in Barcelona from 25 February to 28 February. It is an event where all the Fira Barcelona pavilions are occupied, taking place at the same time as 4FYN in Montjuïc. One more year, in Angle Exhibits we have worked in the construction and assembly of stands for this great event.
On this occasion we have set up 10 stands, 9 in the Fira Barcelona – Gran Vía fairground and 1 in Montjuïc. Of the 10 stands we have built, we have designed 6, the other 4 were designed directly by the client.
The designs have evolved through conversations with customers to obtain the desired design that we then manufactured in our facilities near the fairgrounds and have assembled with all our team entirely dedicated to this event.
Three of the 10 stands have been of double floor which increases the assembly time.
We are all very happy with the results obtained and after so many days dedicated to the construction and assembly of the stands we are already thinking about the dismantling of these stands, as well as the recycling of materials that this entails.
Thanks to having a stand of these characteristics and dimensions, as you can see in the attached images, the attendees of the event will pay attention to them. Attracting a greater number of potential customers for your brand or company.
To develop the various stands, we have used all kinds of materials. Such as wood, DM, metal, glass, PVC, plastic, vinyl, signs… We take care of all the elements of the stands. As furniture, lighting, sound, decoration, technology…
rental of giant videowall LED screens and other audiovisual and interactive touch screens for cities all over Spain and Europe. Such as Madrid, Valencia, Barcelona, Paris, Milan, Seville, Zaragoza, Malaga, Murcia, Bilbao, Alicante, Tarragona, Mallorca, Berlin, Amsterdam, Girona, Lleida… We have led screens, video wall, televisions, black truss, square truss and circular truss.
At the end of the event we started to think about the designs for the next edition of MWC 2020.
Images of the stands set up for MWC 2019: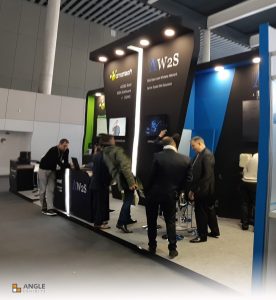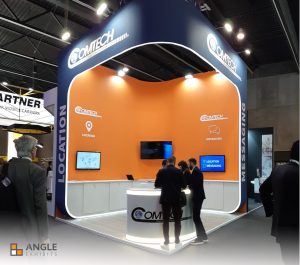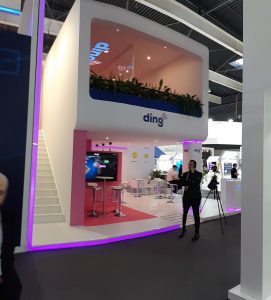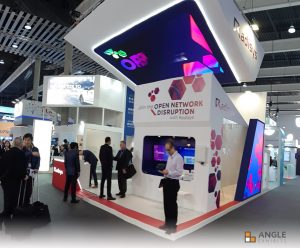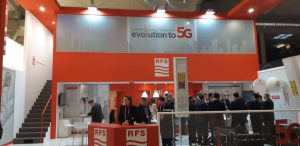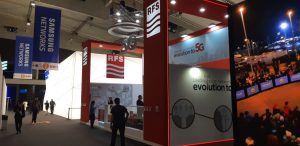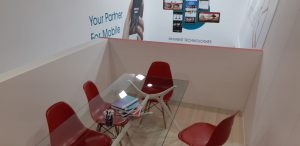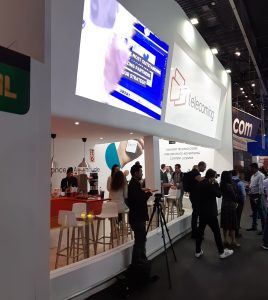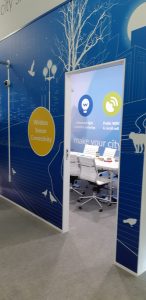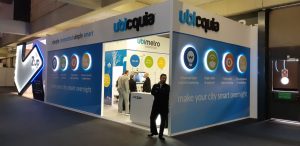 For more information please contact our company through the contact section.
Our experience in the sector allows us to offer service to all the territory of Spain and Europe, for fairs, trade shows, congresses, exhibitions, museums…