Angle Exhibits have been riding during the second and third weeks of March. The Angle Exhibits team set up stands for e-Show, Saló de l'Ensenyament and Infarma.
The three events were held at Fira de Barcelona, e-Show and Saló de l'Ensenyament at Fira de Barcelona – Plaza España and Infarma at Fira de Barcelona – Gran Via. The e-Show took place between 12 and 13 March, the Saló de l'Ensenyament between 20 and 24 March and the Infarma between 10 and 12 March.
In addition, we have participated in the assembly of 3 stands at Architect@ Work held at CCIB Barcelona between 13 and 14 March. In the assembly of 3 stands for Architect@ Work we have participated all the team of Angle Exhibits.
All the stands have been manufactured in our facilities in Barcelona. Carrying out the carpentry, carpentry, electricity, painting, signage and supply of furniture for our customers. In the fair itself and CCIB we have made the final assembly of the stand in the space where they will be exhibited. At the end of the different events we will dismantle and recycle the stands, recycling as much material as possible in later stands.
Thanks to our years of experience in the sector of design and construction of stands allow us to take care of all the elements necessary for the stand to be a success. As furniture, vinyl, decoration, florist, lighting, sound… These elements will be made in all types of materials. As wood, DM, plastic, pvc, glass, metal…
Next, we expose some images of the made stands. In them you will be able to observe the quality, spectacularity and originality of our stands.
Images of stands:
Stands  Saló Ensenyament: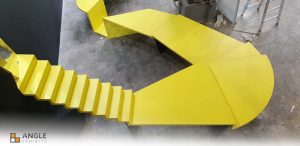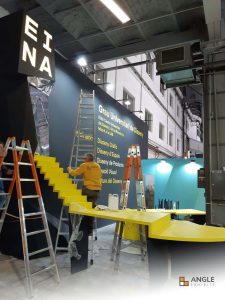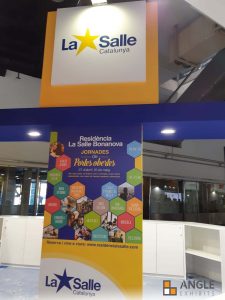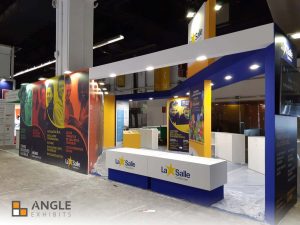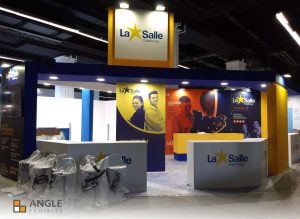 Stand eShow: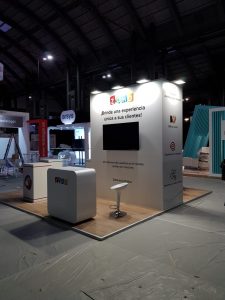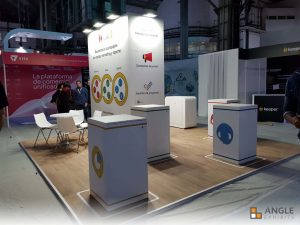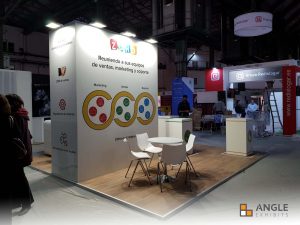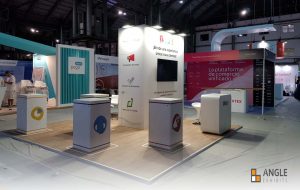 Stands Architect@ Work: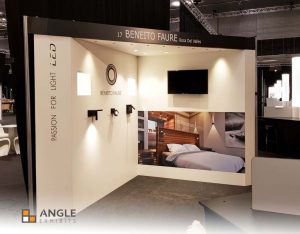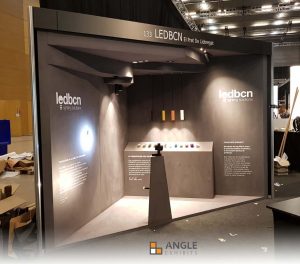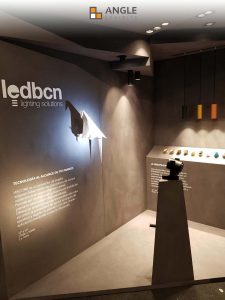 To request more information about our services please contact us without any commitment.
We offer services throughout Spain and Europe for fairs, trade shows, congresses, exhibitions, museums…