At Angle Exhibits we are already working on the design and manufacturing projects of stands for the CPHI 2017 fair in Frankfurt, Germany. In Angle Exhibits we are working for CPhI next edition Europa
At Angle Exhibits we have an international stand manufacturing service for fairs all over Europe. Thus, our stand design, workshop and interior design departments work to create creative spaces in close collaboration with our customers.
CPHI is the most important trade fair for professionals in the pharmaceutical sector. Ingredients, chemicals, equipment and solutions are found for the handling of medicines. Every autumn, CPHI has been held in a different European city for 26 years.
We manufacture the stands
We build the stands and furniture in our workshops in Sant Boi de Llobregat. Carpenters, electricians, painters, audiovisual technicians, computer technicians and professionals work to offer a personalised service. We guarantee the quality of all stands by having our own workshop and transport for the assembly of stands in Europe, with professionals specialized in different areas.
Our services
We carry out the project from start to finish, turnkey, and without intermediaries. We take care of the design, manufacture, transport, assembly, audiovisuals, cleaning and technical service before and during the event. We carry out trade fair marketing using different techniques of graphic design, signage…
We also have rental furniture, designed and manufactured by us, such as chairs, tables, office automation, fully customized displays, showcases and decorative elements. We provide all audiovisual material: such as 4K LED televisions in formats ranging from 55 inches to 70″ UHD screens (the latter connected by Wifi following the client's instructions).
We take care of absolutely everything: from negotiations with the fairgrounds, contracting supplies such as electricity, water, network connection, cleaning, truss, hostesses, to the dismantling and recycling of stands.
If you have a stand project, want to exhibit, have any questions or need more information, do not hesitate to contact us.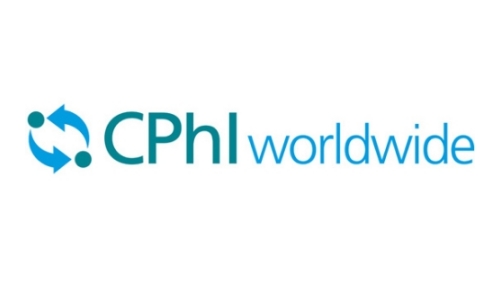 We have been present at important trade fairs such as MWC, ISE, ARCO, SIMA, Smart City, IBTM, SIL, CPHI, Construmat. Barcelona Meating Point, ECO living Iberia, Saló Gourmets, Infarma, Fruit Attraction, Còmic, Manga, Cosmobeauty, BforPlante, eShow, Hostelco & Alimentaria, Nàutic, BIEMH, Bedigital, URBE, Eurobrico, Aratur, Smopyc, Eno fórum,
Angle Exhibits specialises in the design and construction of stands for trade fairs throughout Europe. Throughout our years of experience we have participated in fairs in cities such as Madrid, Milan, Barcelona, Bilbao, Paris, Berlin, Frankfurt, Valencia, Seville…
If you would like to receive a personalised quote, please contact us, we will be happy to help you without obligation. Visit our Instagram and Facebook, to see our latest assemblies. In Angle Exhibits we are working for CPhI next edition Europa
Web design developed by PosicionandoT.