This week, from the 14th to the 16th of May, the Digital Transformation World event took place in Nice Accropolis where we were present as stand builders.
The stand was built in our facilities and in a trailer we carry all the material from carpentry to floor carpeting, signage, lighting and furniture for rent.
Once in Nice, our team set up the stand.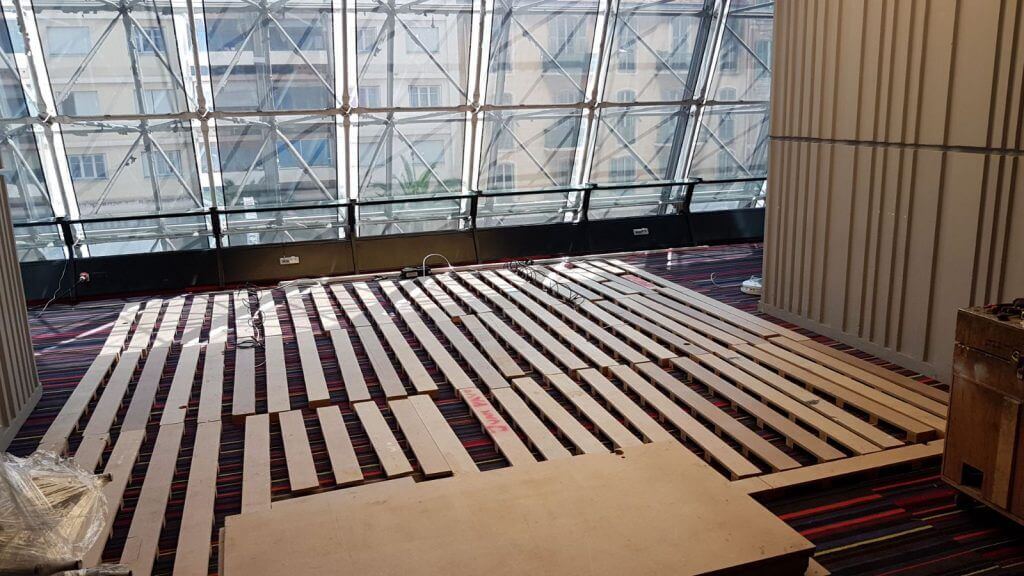 We have set up a 36m2 stand taking care of everything so that the customer does not have to worry about anything.
During the days of the exhibition our team stayed in Nice in case of any kind of problem in the stand, this was not the case and we proceeded to dismantle the stand after the event to reload a trailer and bring all the material to our facilities.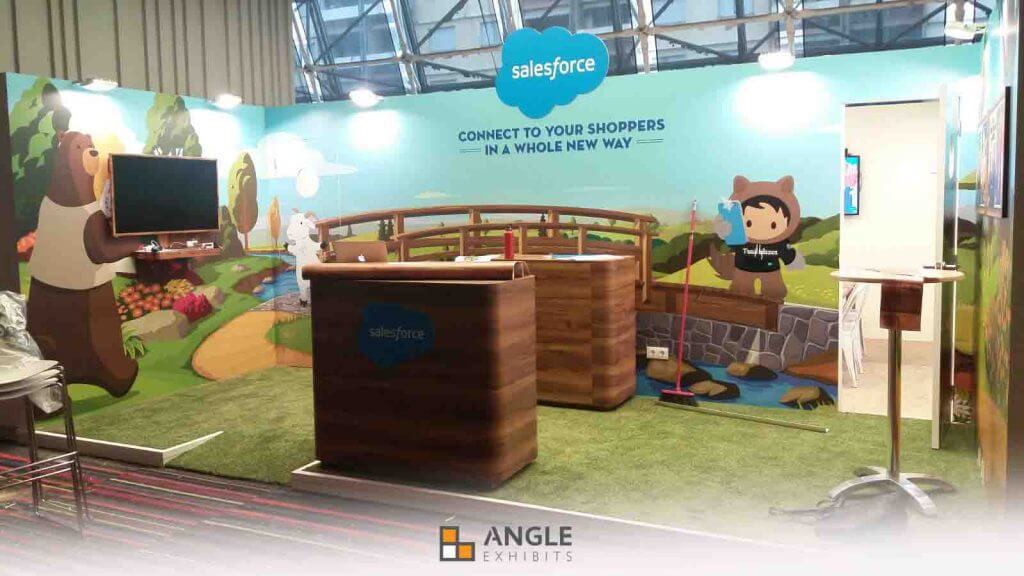 All the material is already in our facilities and we are preparing other shows.