Today the Mobile World Congress has been inaugurated in Fira de Barcelona, once again Angle Exhibits has designed, built and assembled stands for this great event, this year we have participated in the construction of 5 stands, two of them under the technical direction of Build Up by Fira.
From our offices we have been in charge of all kind of management with the organization of GSMA.
Two stands have been generated 100% in our offices, from design to assembly. In three of the stands that we have assembled the design has been facilitated by the client and we have followed his instructions.
All the stands have been manufactured in our facilities and then assembled at Fira de Barcelona.
Angle Exhibits teams have been at Fira de Barcelona since the first day of assembly, finishing yesterday for everything to be perfect.
We have worked with several materials: laminate, formica, lacquered, glasses, luminous signs, foam signs, printed vinyl…
This event is the most important worldwide in terms of technology.
We continue to support the customer during these days of exhibition in case of any mishap to solve it as soon as possible.
Attached are some images of stands that we have manufactured in Angle Exhibits.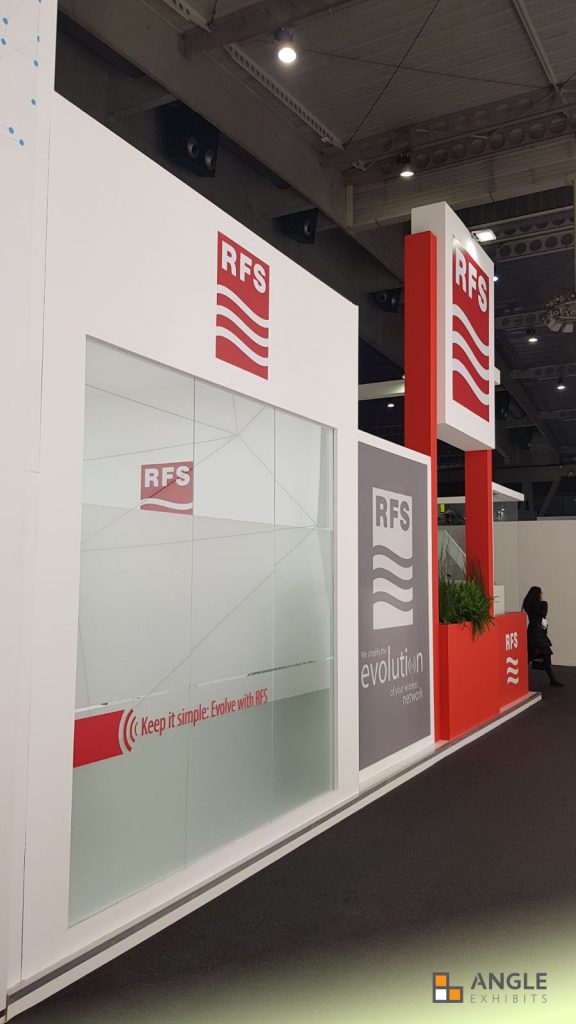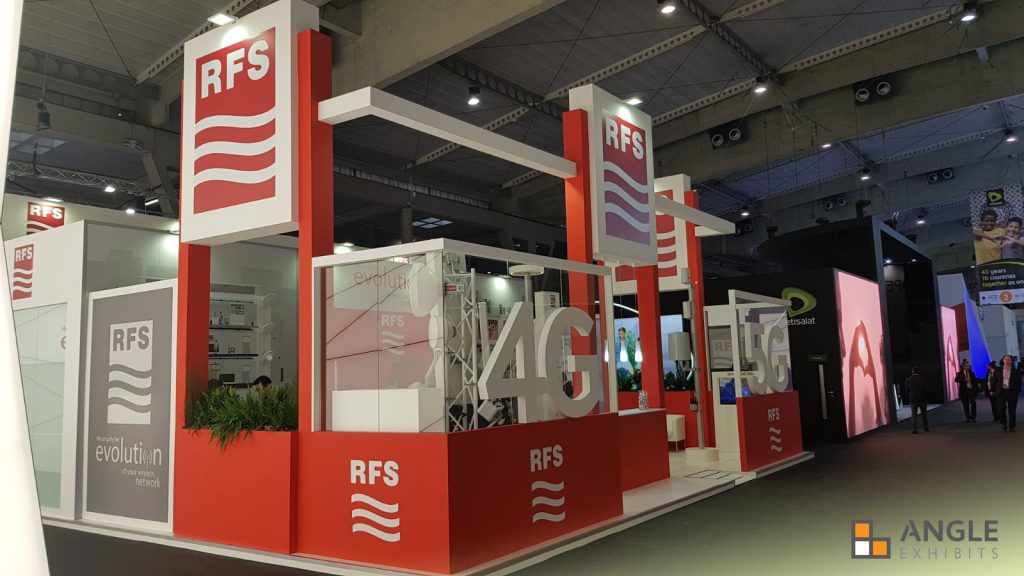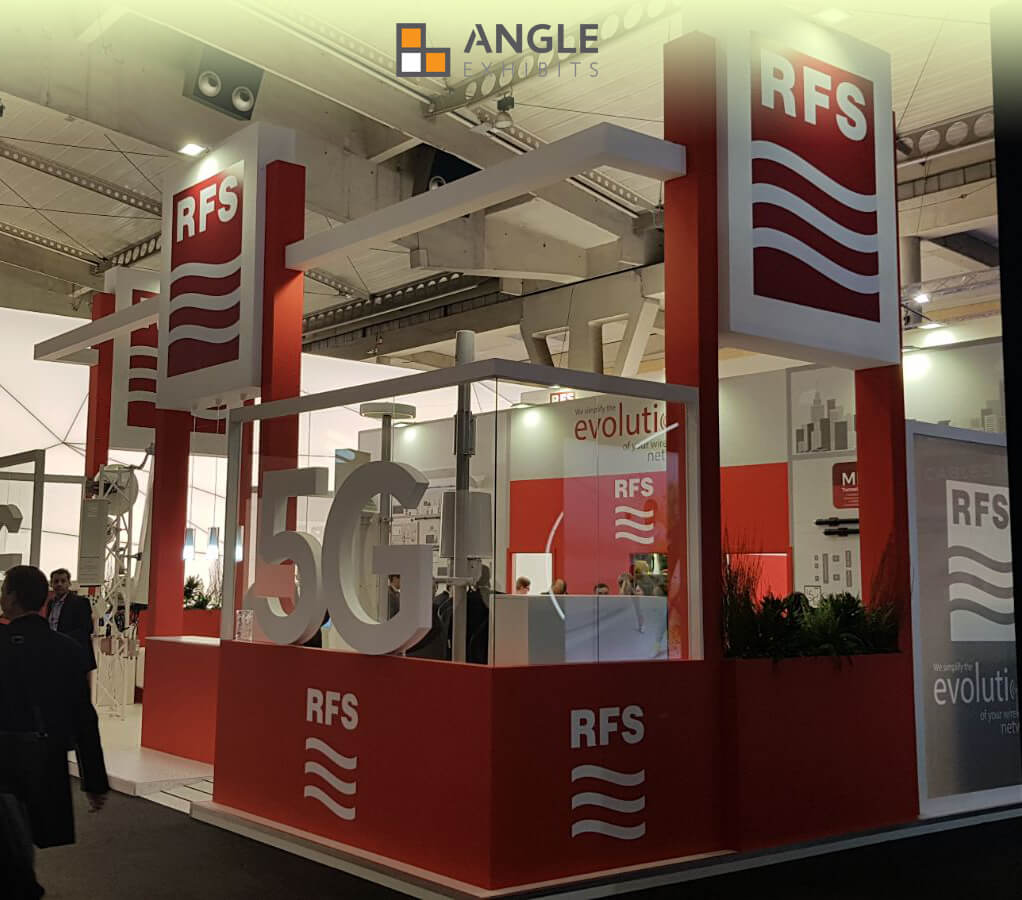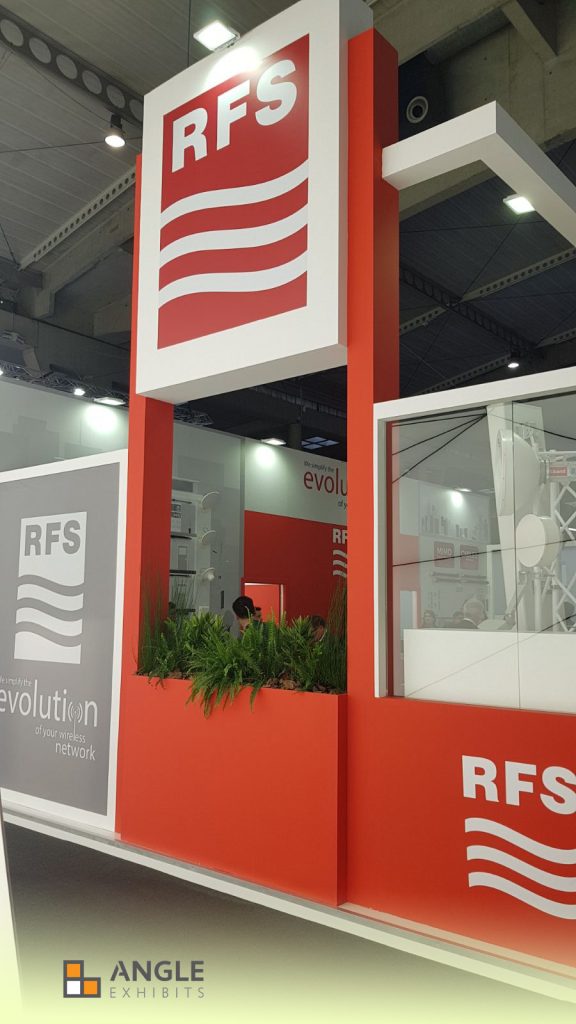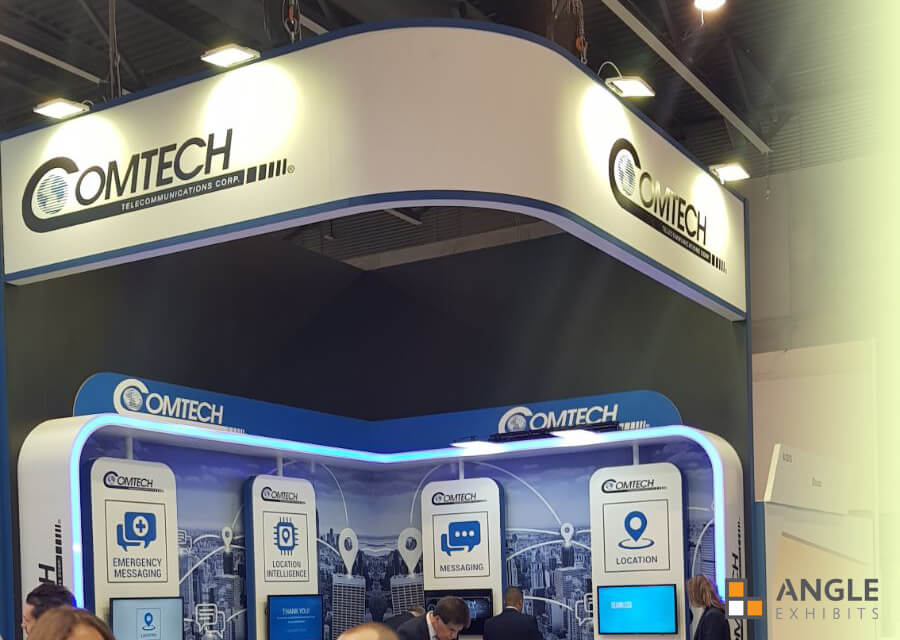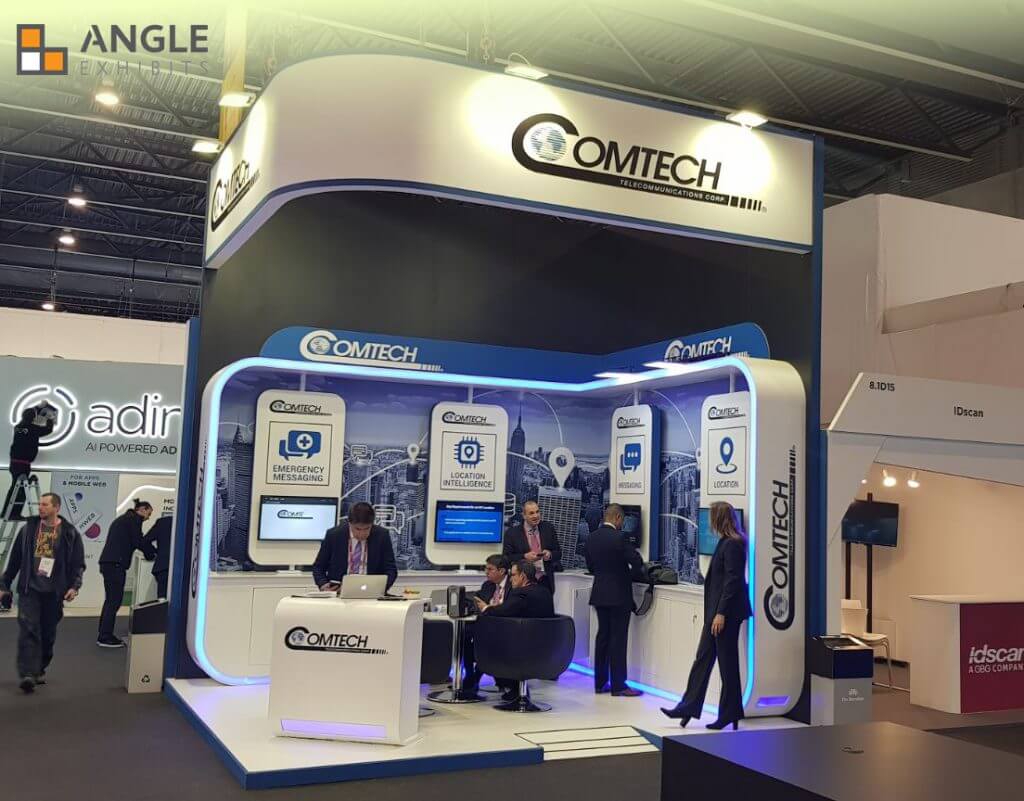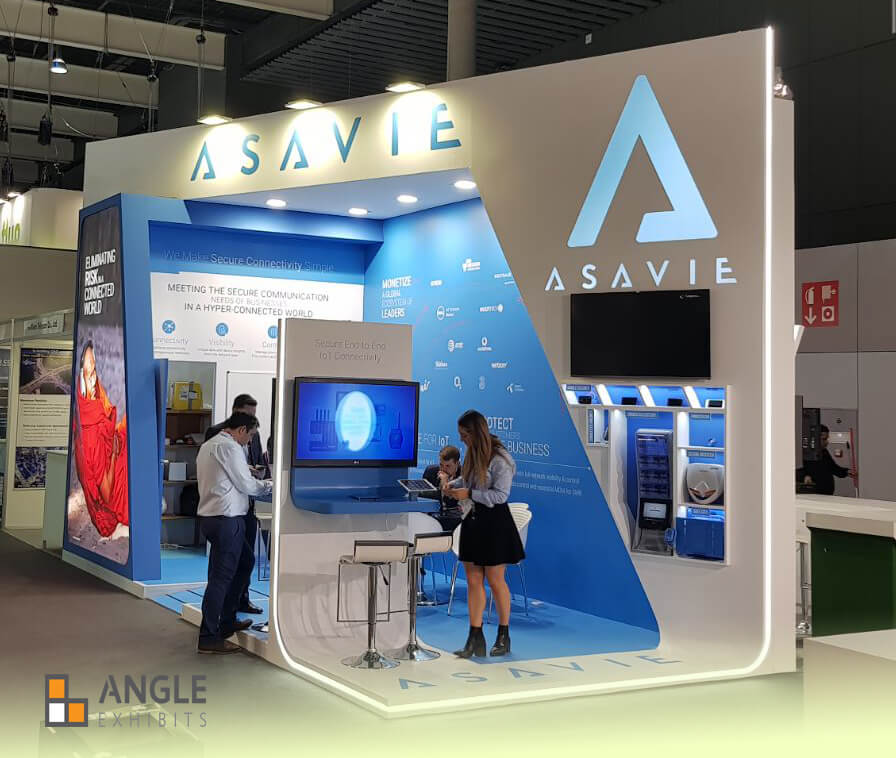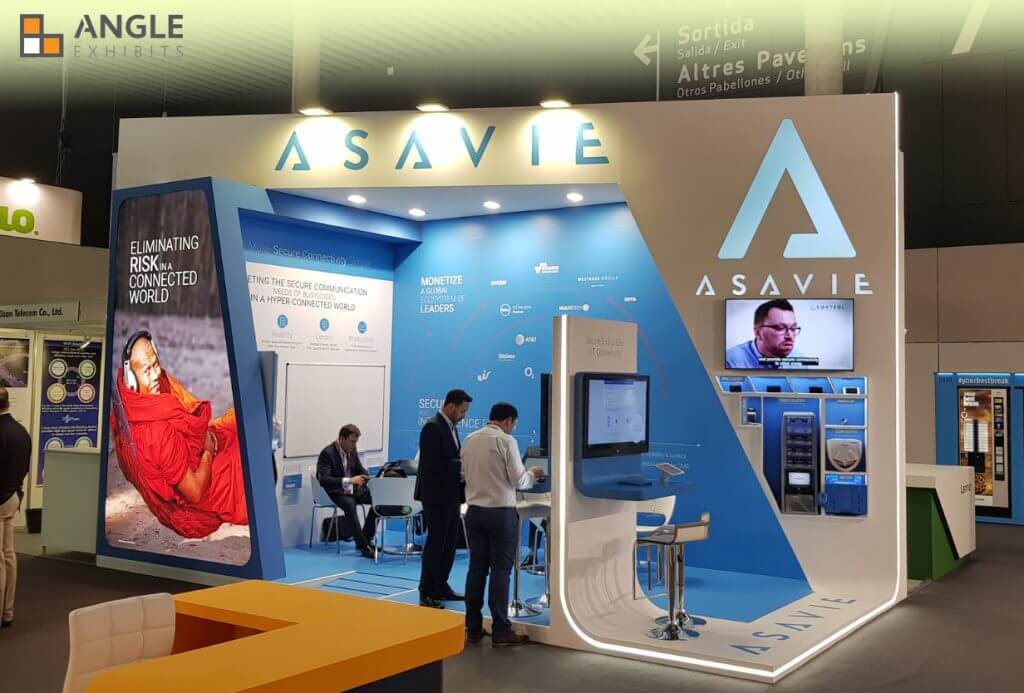 Stands built under the technical direction of Build Up by Fira: