The "Salón Futura" offers the opportunity to get to know first-hand the different options for undergraduate, postgraduate and master's degree studies in Catalonia, Spain and abroad. It will take place on 16 and 17 March at the Montjuïc de Fira Barcelona exhibition centre.
This will be the fifteenth edition of Futura, the Masters and Postgraduate Show, and will have approximately 60 exhibitors. This year, special mention should be made of the master's and postgraduate courses given by Catalan universities in foreign languages, which account for 71% of the new studies present at the fair.
The show aims to strengthen the orientation to resolve doubts, provide the necessary information and make an accompaniment to the visitor that facilitates an agile and well-founded decision making.
Angle Exhibits has been present in the assembly of stands, basically with the stands labeling.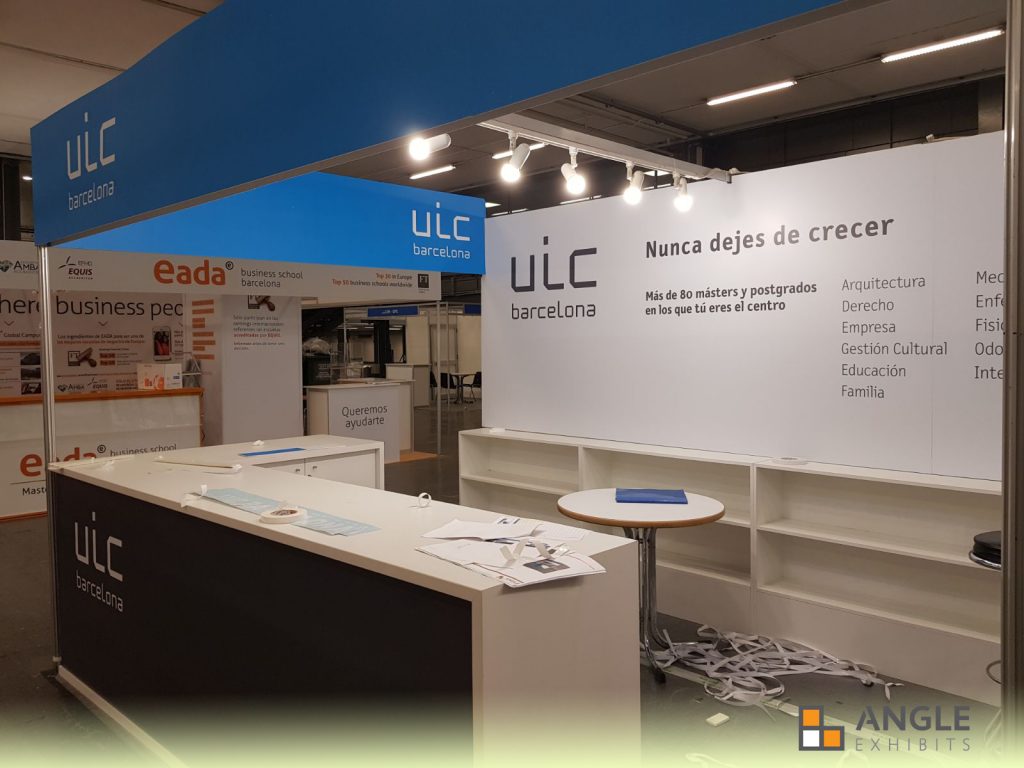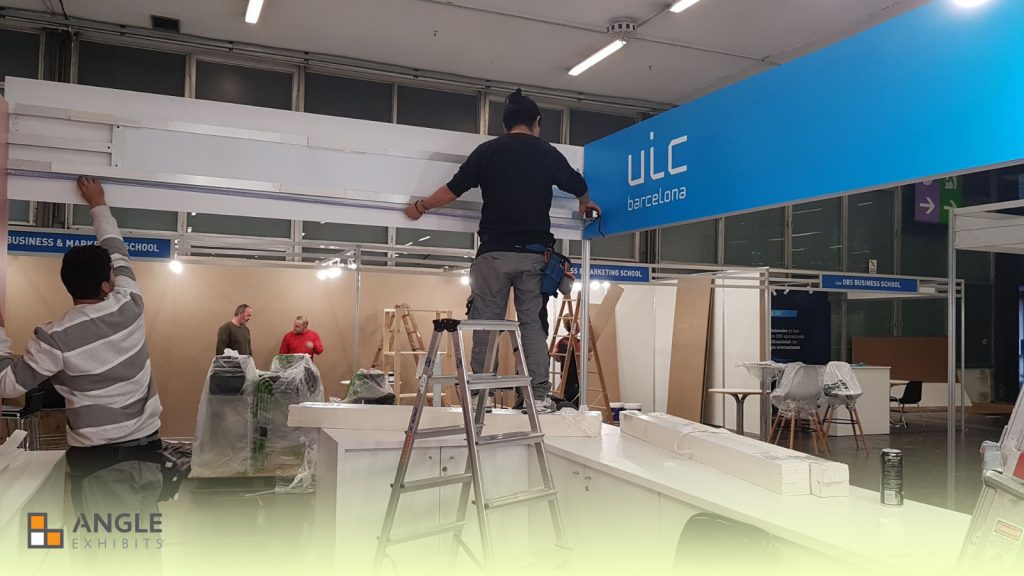 ç