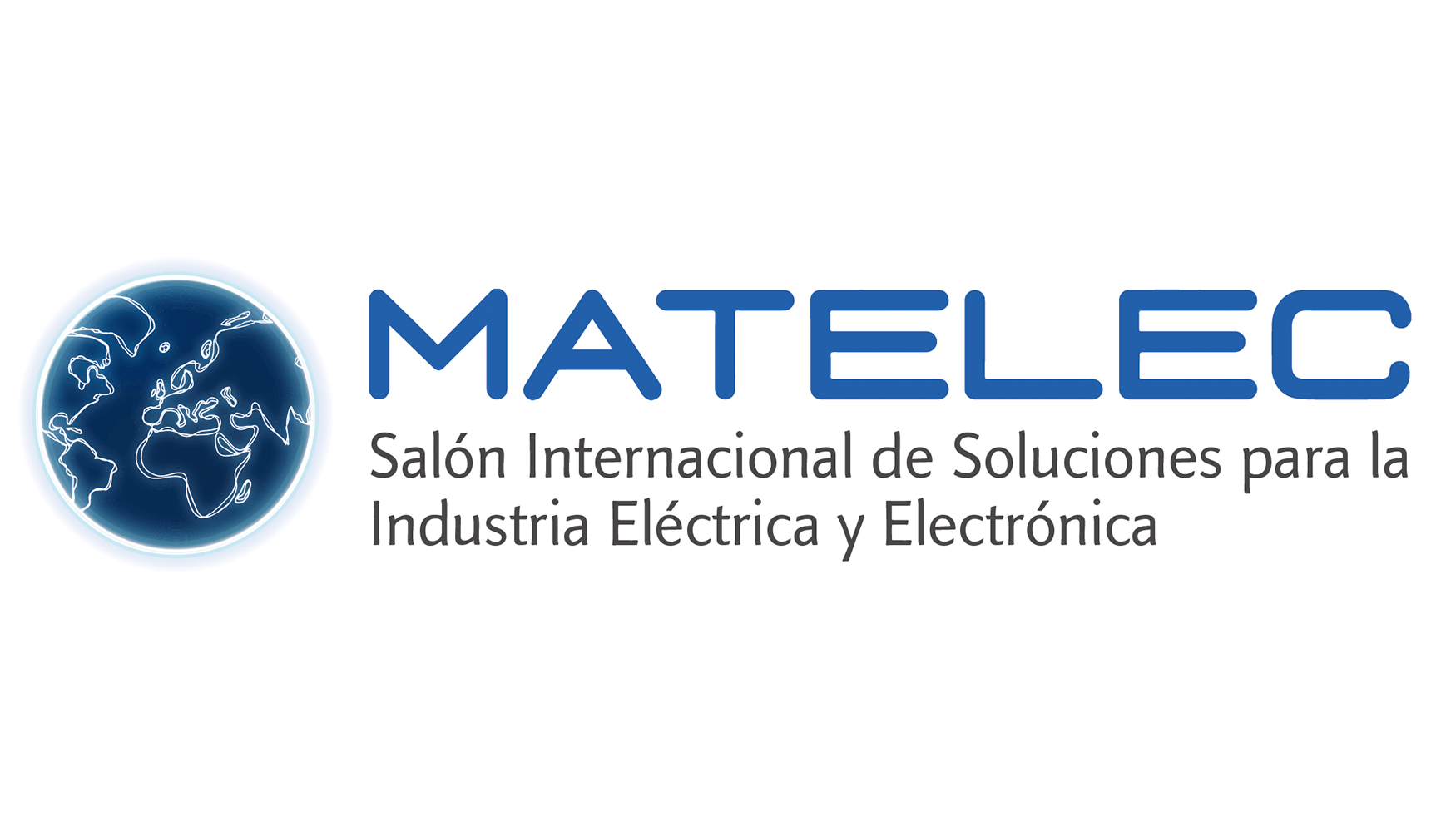 Angle Exhibits is a company with more than 30 years of experience in the sector of design and construction of stands and corporate and commercial spaces.
We make projects for our clients throughout Europe and the United States from our bases in Barcelona and Atlanta.
We will assist to MATELEC 2018 Madrid – trade fair for the electrical, electronic and telecommunications sector for the building industry – where we will work on different full projects (both and design) and projects only construction of stands with designs provided by customers.
The fair will take place from 13 to 16 November in pavilions 2, 4, 5, 6 and 7 of Ifema.
Those same dates and also coinciding with Veteco on the one hand and Bimexpo and Archistone on the other, Construtec Madrid 2018 is held, a biennial fair in which we have been working since its 2002 edition. This has generated an important synergy and that is why we are designing and building several stands for new customers at MATELEC 2018.
Thanks to our work over the last 30 years we have been able to build customer loyalty and win new ones, with a constantly expanding portfolio.
For MATELEC we have made different design projects using the latest generation of reusable materials that will also be used for future assemblies. We have an industrial warehouse and we can offer this solution to our clients, adjusting the final budget of the different projects.
Angle Exhibits has its own workshop in our facilities, this is where we begin the assembly of part of the stands, our team of carpentry and painting prepares the materials and that facilitates delivering always on time and with the highest quality standards.
Our creatives are specialists in design and interior design for stands at fairs, congresses and conventions.
We also take care of painting, decorating and labeling them.
Full support in design, construction, services and logistics for a customized project: supplies, catering, signage, gardening, furniture, audiovisual support, rigging, telecommunications, personnel, advertising …
Find more information about the fair and the service providers in the following links:
www.matelec.es
www.socialeventus.com