Angle Exhibits has created a full scale model of a subway car to be presented in a European city. An impressive project that shows our ability to carry out all kinds of projects.
The whole interior is made of wood, DM, metal… Adding also the necessary glass and vinyl for the final assembly. Creating a real scale model that represents the subway car of the city in a precise and realistic way. That managed to attract the attention of attendees the presentation event.
In our facilities we have made the model. It was then transported by boat to its final destination. Making the final finish at the exhibition site.
Thanks to our experience in the sector of design and assembly of stands allows us to develop all kinds of projects no matter how difficult it may seem. As this model of great dimensions to real scale.
Next, we show some photos of construction of the model to real scale in our facilities.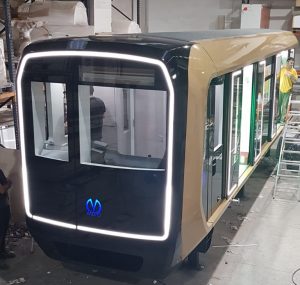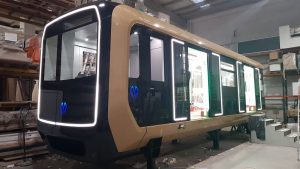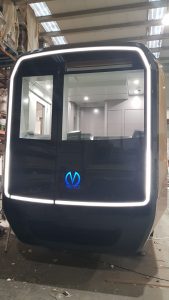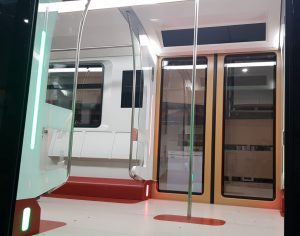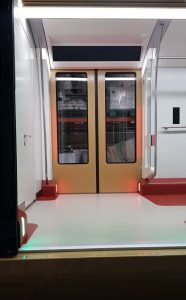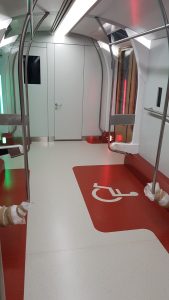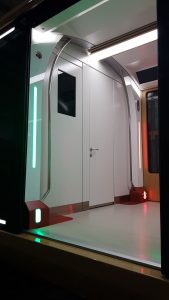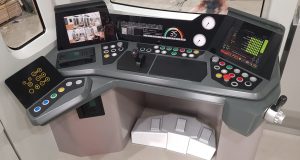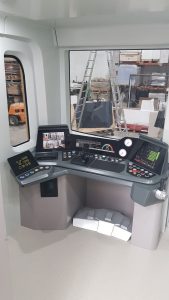 If you would like to see our latest projects, please go to the news section.
Angle Exhibits are specialists in the construction and design of stands for fairs, trade shows, exhibitions, conventions, congresses… Having a great experience in the sector that allows us to recreate any idea or need presented by our customers.