Our years of experience allow us to ensure that one of the key factors in achieving a perfect stand is its design. This makes exhibition stand design one of the services we offer.
Thanks to our team of designers we develop personalized and unique stands for each client. We adapt to your needs, the type of event and company. Each stand will be designed from scratch, in continuous contact with the client. This will allow us to create the stand you want, with a unique and differentiated style.
Importance of having a unique stand:
Having an eye-catching and groundbreaking stand design will make your company stand out in the corporate events in which it participates. Getting to attract the largest number of potential customers to your stand. This will help make your presence at the fair a success.
The stand that the company presents at fairs, congresses, exhibitions, product presentations, marketing campaigns… will be the first element that those present at the event will notice. This makes it really important to make it show the values of the company and how we want it to be shown to the public.
The benefits of having a personalized exhibition stand design make many customers ask for this service. In the following images you can see the quality of various designs that we have developed.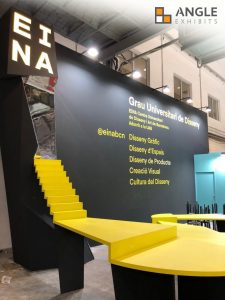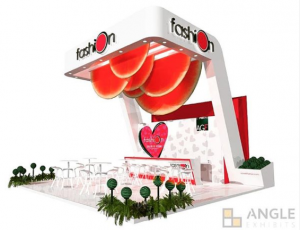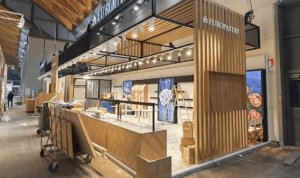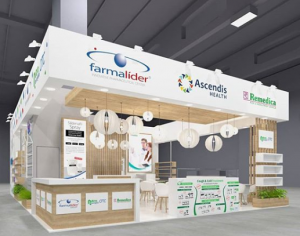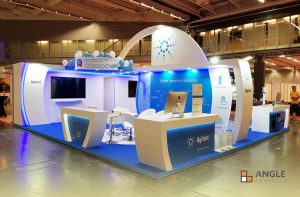 Once the design of the stand is finished, we offer the service of construction in our facilities. Creating stands with the highest quality standards. When the construction is finished, we will transport the stand to the place where it will be placed. Where we will carry out the assembly and final assembly.
In the construction of the stand we take care of all the elements of it. Both the decoration, such as furniture, lighting, carpentry, florist … With all kinds of materials such as wood, MDF, metal, glass, vinyl, LEDs …
To get a quote customized to your needs contact us without obligation. In our Instagram you can see the latest news and work of our company.
SEO strategy developed by PosicionandoT.